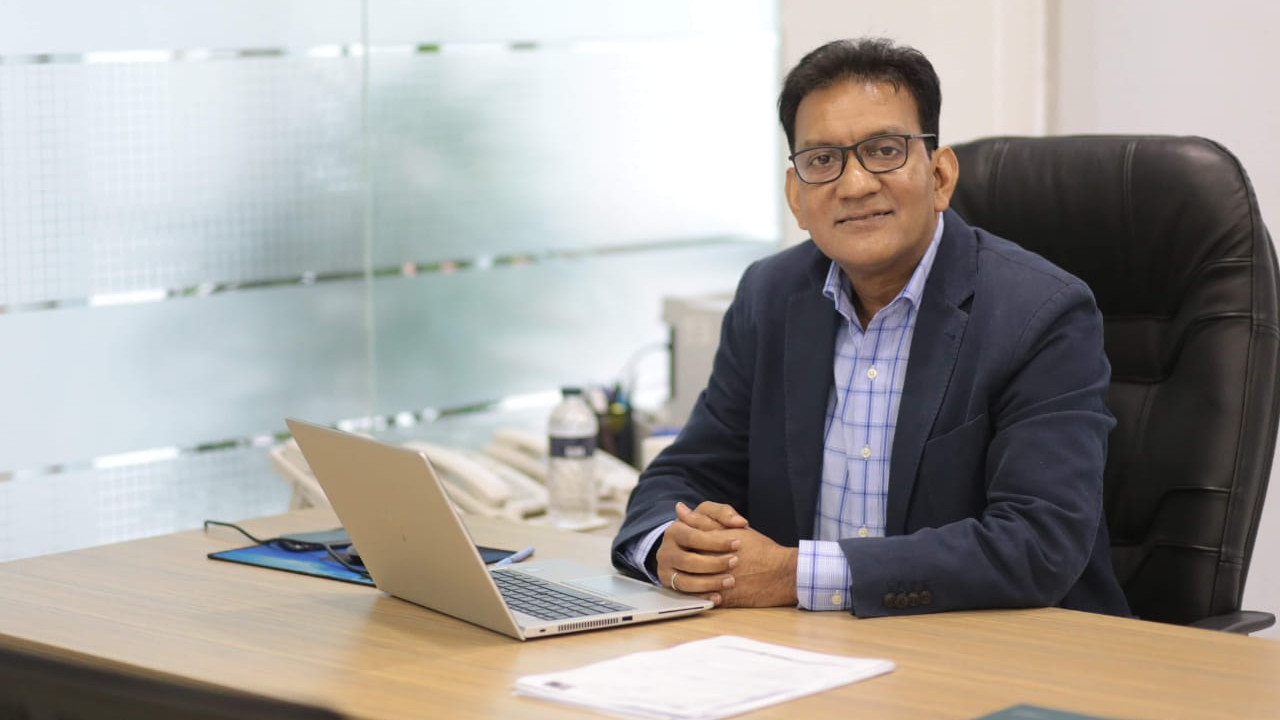 Berger Paints Bangladesh Limited's Group CFO and Director, Sazzad Rahim Chowdhury, has been awarded the prestigious 'Chief Financial Officer/Finance Director' of the Year at the Bangladesh C-Suite Awards 2023.
Sazzad Chowdhury, a fellow Chartered Accountant with nearly three decades of professional experience, assumed the role of Group CFO and director at Berger Paints in August 2020. His illustrious career includes leadership positions in multinational companies across diverse industries. Before joining Berger Paints Bangladesh Limited, he served as Finance Director and Company Secretary at Novartis Bangladesh Limited for six years and held the position of CFO for Distribution Markets in Sri Lanka and Maldives.
His notable roles include Chief Financial Officer of Citycell (a joint venture of Singapore Telecom and Pacific Bangladesh Telecom Ltd.) and various finance leadership positions at British American Tobacco Bangladesh Limited, Unilever Bangladesh Limited, and KAFCO. Sazzad Chowdhury is also the Director of Jenson & Nicholson (Bangladesh) Limited, Berger Tech Consulting Ltd., Berger Becker Bangladesh Limited, and Berger Fosroc Limited.
Expressing his gratitude for the award, he stated, "It has been a great honour for me, though I am not in competition with others. Everyone is doing a great job in their field. I am just trying to improve and become a better person everyday."
The Bangladesh C-Suite Awards 2023, presented by American International University-Bangladesh (AIUB) and powered by Summit Communications Limited, is a prestigious event in collaboration with BSRM, The Daily Star, a2i – Aspire to Innovate, Smart Bangladesh Network, and NAMMCON.