Product Description
Breathe Easy ViraCare is a highly advanced water-based interior emulsion paint. Its Silver Ion technology assures the killing of 99% infection-causing viruses and bacteria on the painted surface, providing a germ-free and hygienic environment. Certified by Green Label Singapore, this environmentally preferred paint is Odor Free and has a Low VOC content. Breathe Easy ViraCare is the ultimate healthy paint for your home.
Features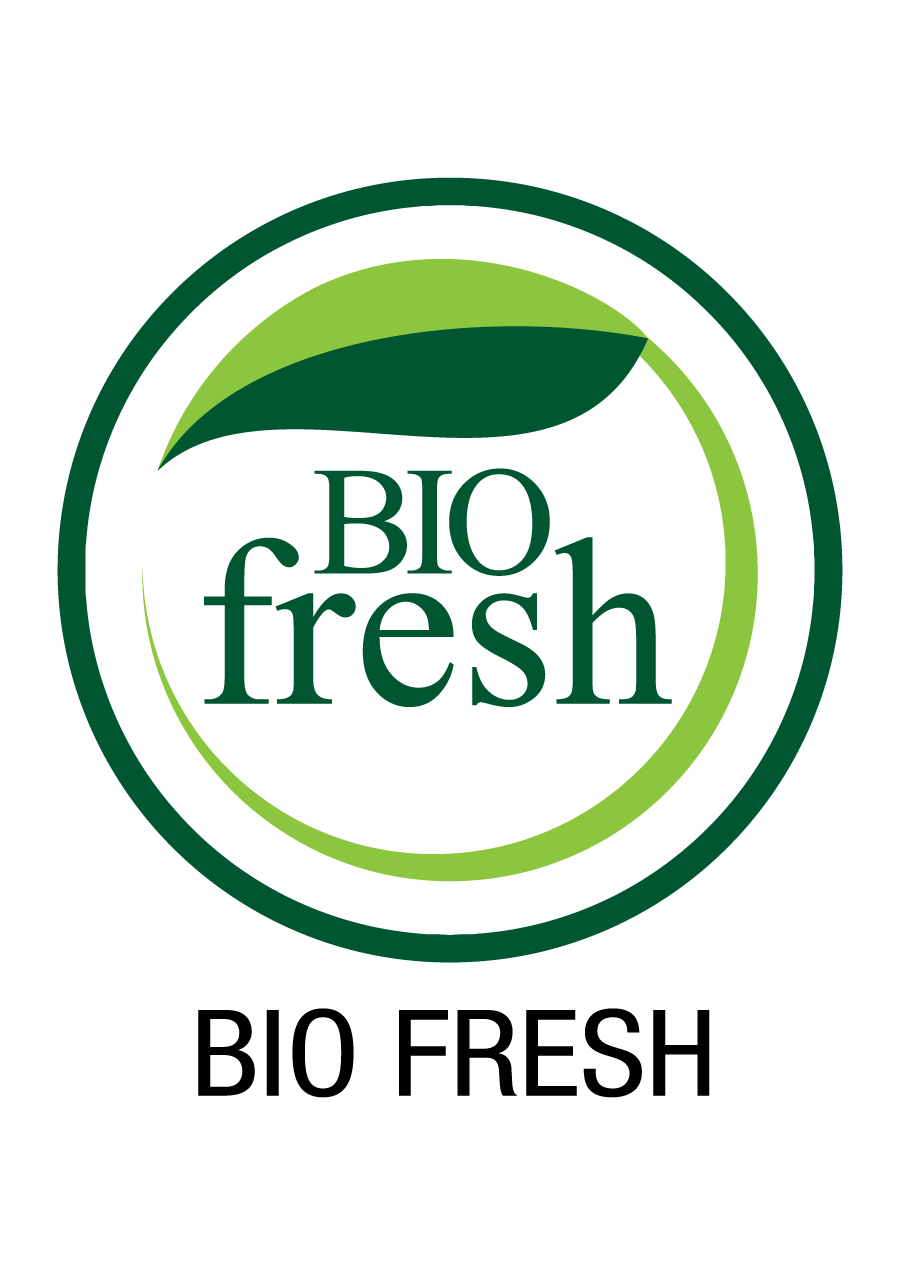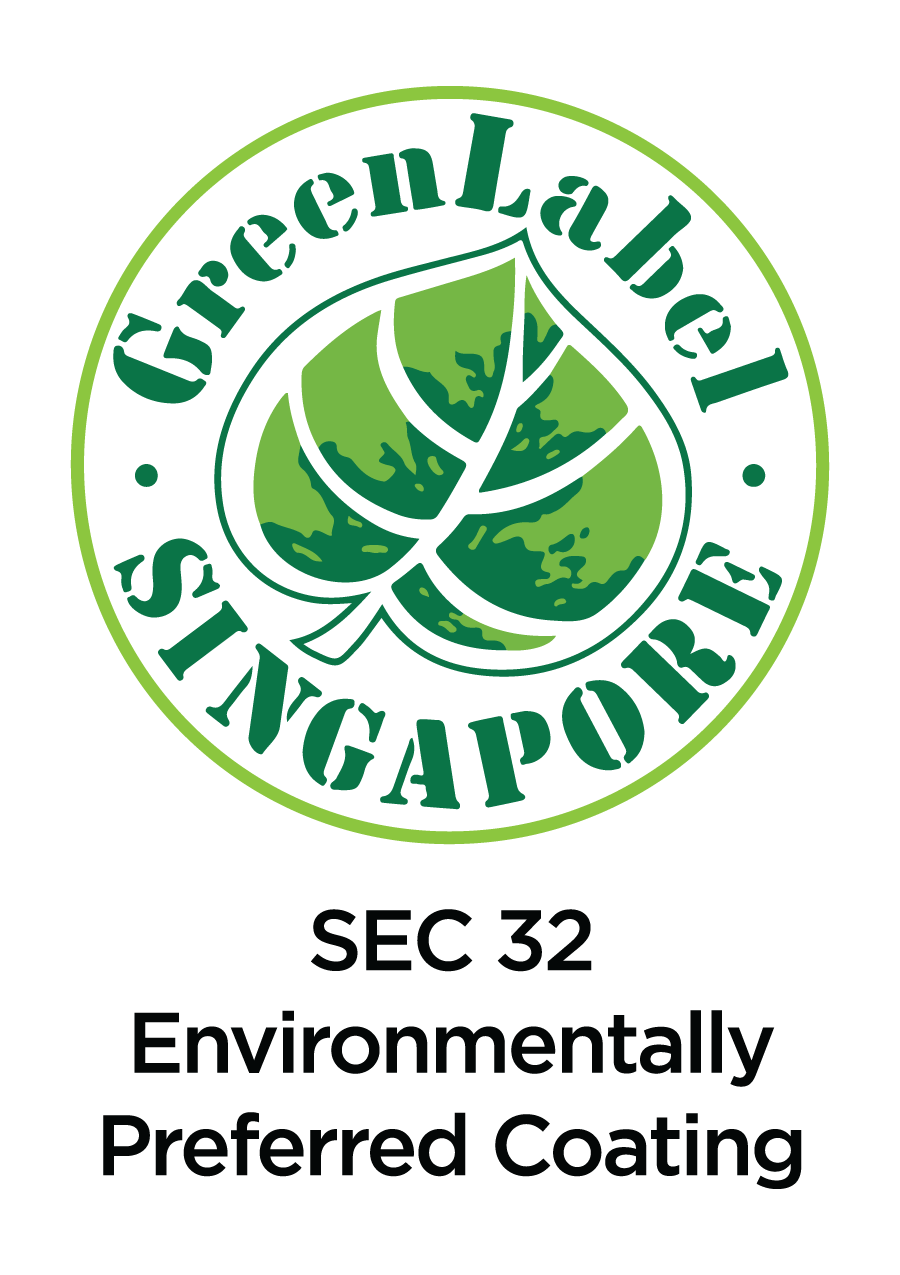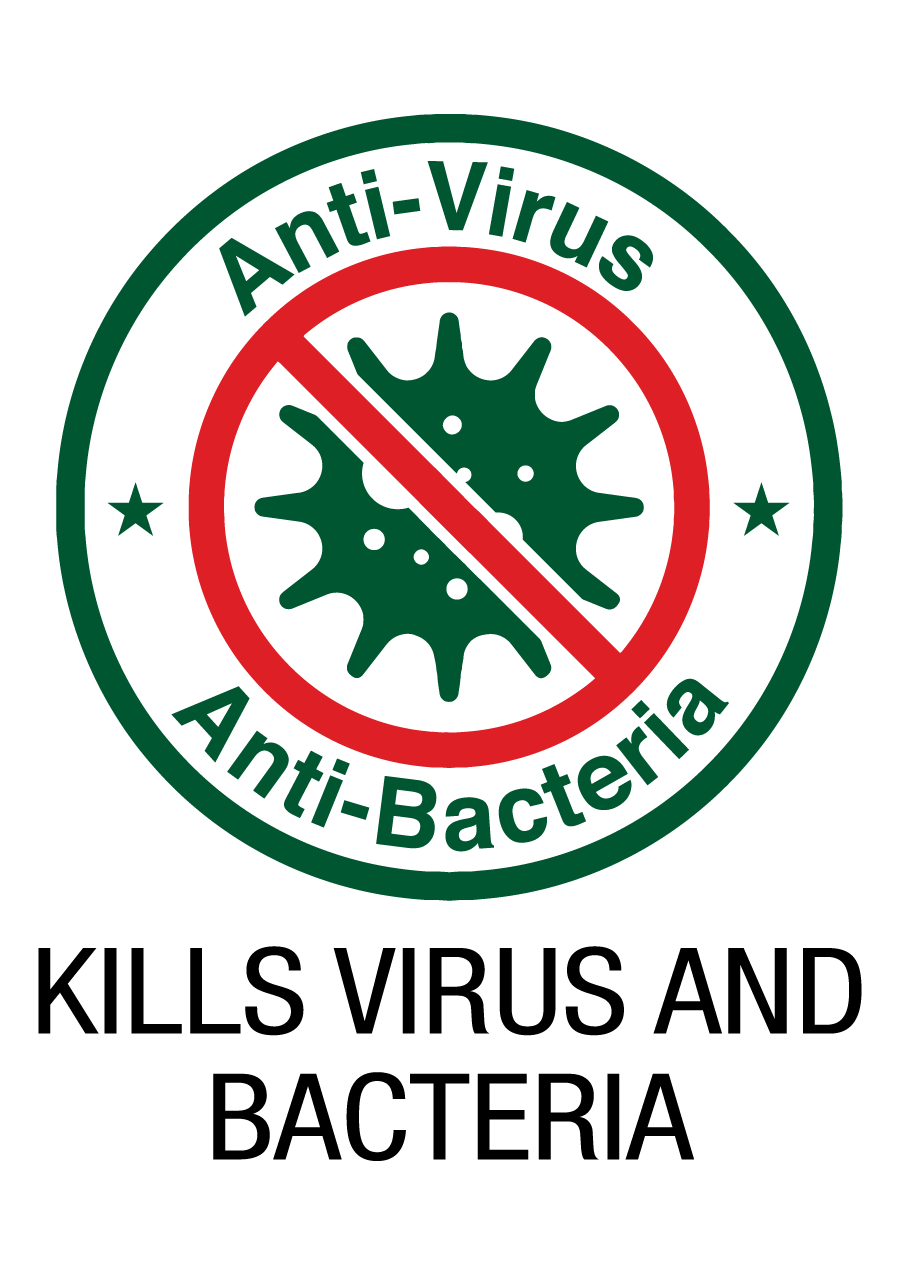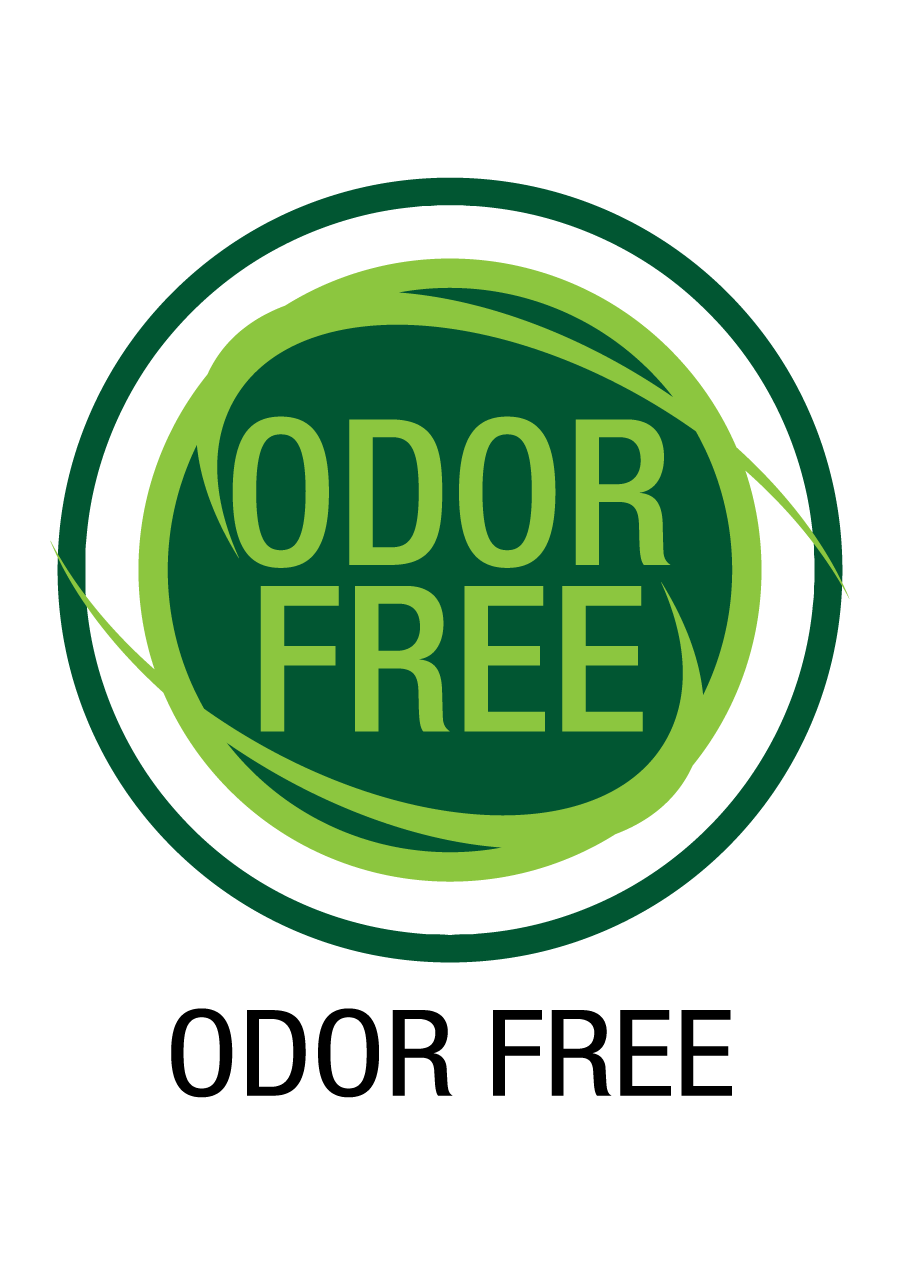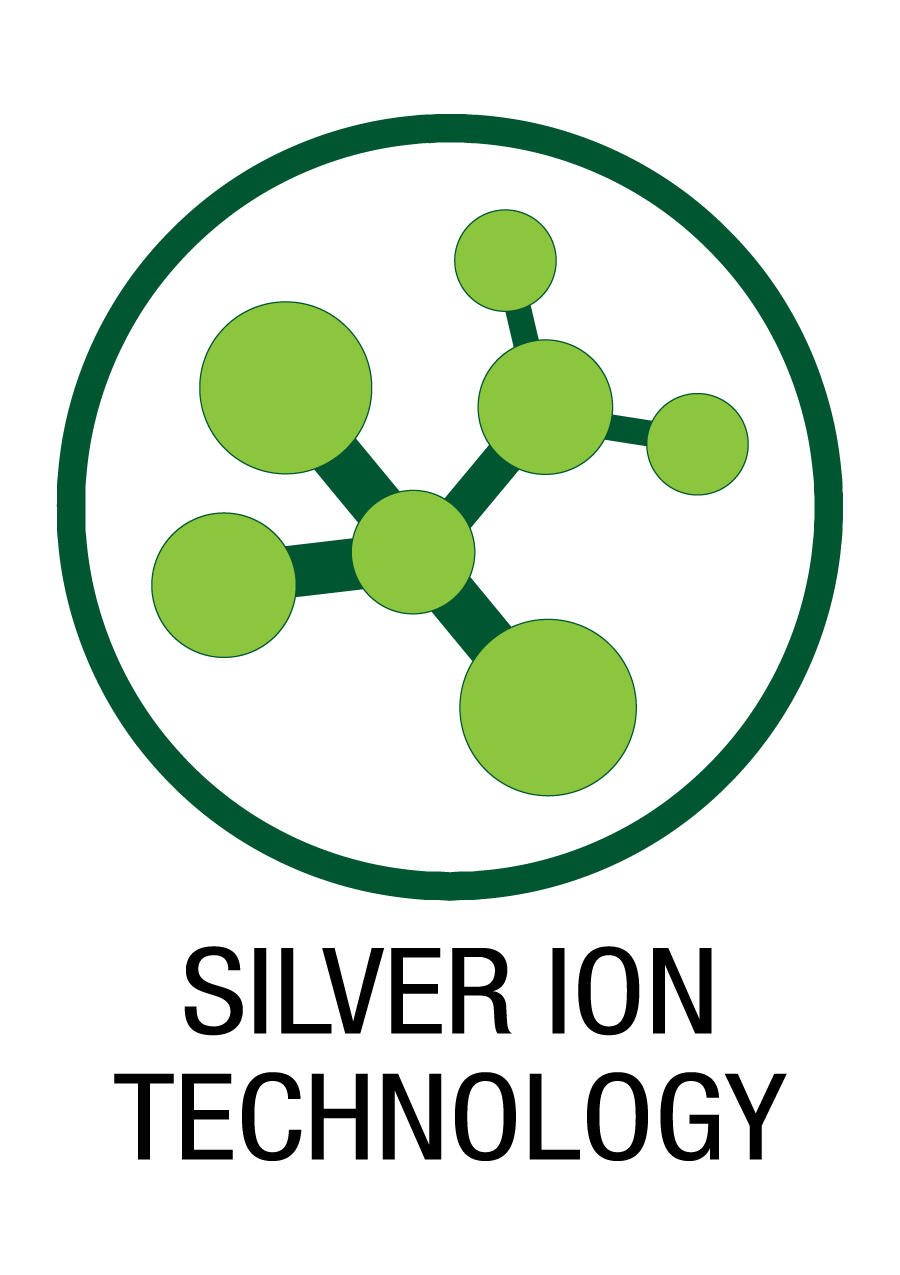 Recommended Surface
Interior Cement Plaster, Concrete Stone, Brick Asbestos, Cement Sheet
Disclaimer
Shade appearance may vary from actual appearance because of display settings.
Price is of ready-made shade only. Prices may vary based on shade selection.