Product Description
A marvel of international emulsion technology, Luxury Silk combines the best of aesthetic appeal with the best of functional properties like durability and ease of maintenance. Luxury Silk is formulated with a fine particle acrylic emulsion and exterior compatible pigments. The paint dispersion, flow, and other characteristics are minutely balanced with the addition of several state-of-the-art additives. A special broad spectrum non-toxic and environment-safe fungicide and biocide impart strong anti-fungal properties to Luxury Silk. Luxury Silk painted walls are extremely smooth to touch and have a pleasing soft sheen. It has an exceptionally high scrub resistance and can be washed frequently with water or a mild solution of water and soap (not detergent) for easy maintenance.
Features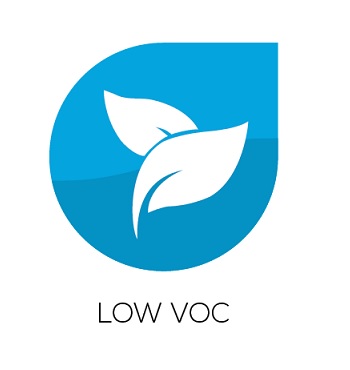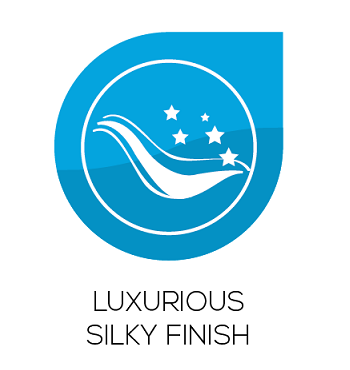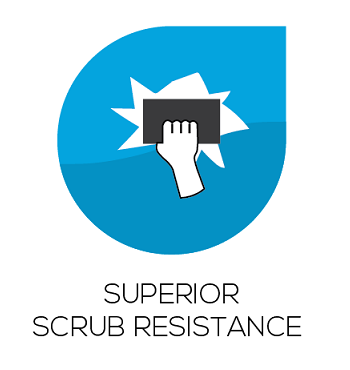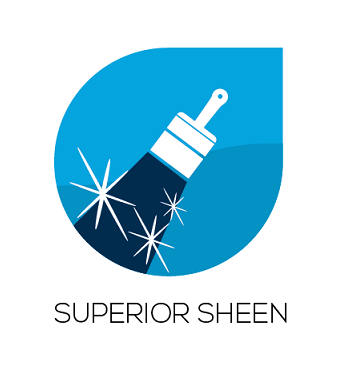 Recommended Surface
Interior Cement Plaster Concrete Stone Brick Asbestos Cement Sheet
Disclaimer
Shade appearance may vary from actual appearance because of display settings.
Price is of ready-made shade only. Prices may vary based on shade selection.