Product Description
SkimCoat is a texture coating that's used to give the walls a smooth finish look. It is a single component polymer modified cement based joint compound applicable to cover the common faults of fair faced concretes with relatively water repellency properties. This product can be troweled or applied on a variety of vertical surfaces to create a seamless industrial concrete look with highly glossy and designed finish.
Features and Benefits:
Single component – just mix with water
Anti-algal with dust repellency
Smooth finish and texture design
High abrasion & impact resistance
Superior adhesion on a variety of surfaces
Applicable for both Interior & Exterior surfaces
Self-curing & fast drying
Repairs pre-exist cracks and imperfection like pin holes, joints differences, honeycombs, Ceiling and surface blemishes
Features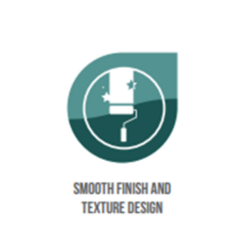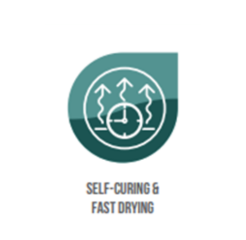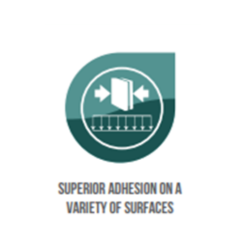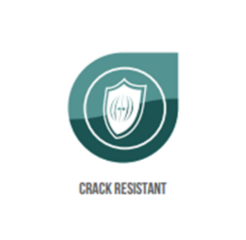 Disclaimer
The above information is given to the best of our knowledge based on laboratory tests and practical experience. However, since we cannot anticipate or control the conditions under which our products may be applied, we can only guarantee the quality of the product itself.