Product Description
Weather Coat Smooth is a 100% acrylic emulsion paint specially formulated for exterior walls due to its unique water-resistant properties and resistance properties against fungi, algae, and dampness caused by lashing rain. The presence of lightfast chemical resistant pigments/fillers, tough and flexible resin binder, special preservatives, and other special additives make it an excellent durable coating with retention of color brightness for a long time.
Features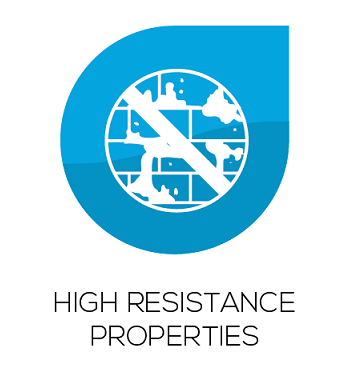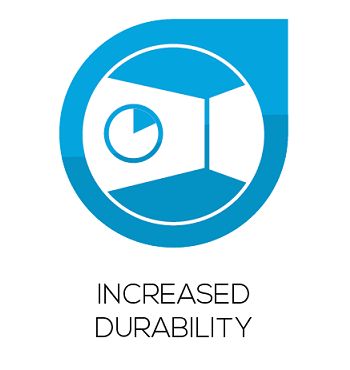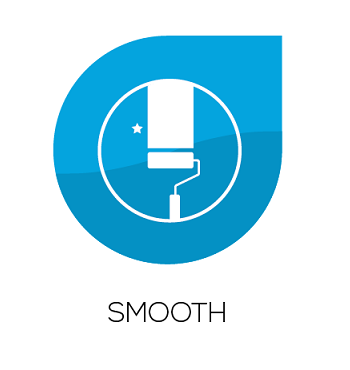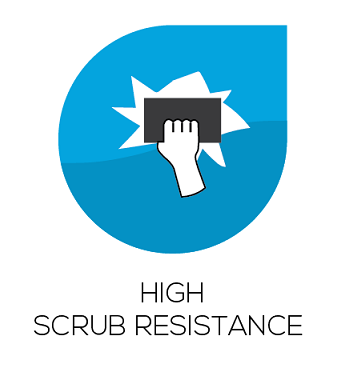 Recommended Surface
Exterior Cement Plaster, Concrete Stone, Brick Asbestos, Cement Sheet
Disclaimer
Shade appearance may vary from actual appearance because of display settings.
Price is of ready-made shade only. Prices may vary based on shade selection.