Berger Young Painters' Art Competition (BYPAC):
BYPAC is a competition for artists nationwide, held every year with the objective to encourage promising artists of the country. The 25th version of the program was celebrated in 2020 after its inception in 1996, and currently the 26th edition is going on with a finale aimed during the month of December. Winners of the prestigious event are awarded with prize money, crests, certificates, and participation in an art workshop at Rabindra Bharoti, Kolkata.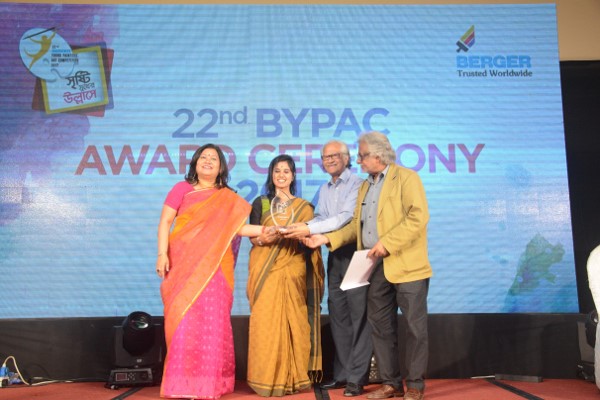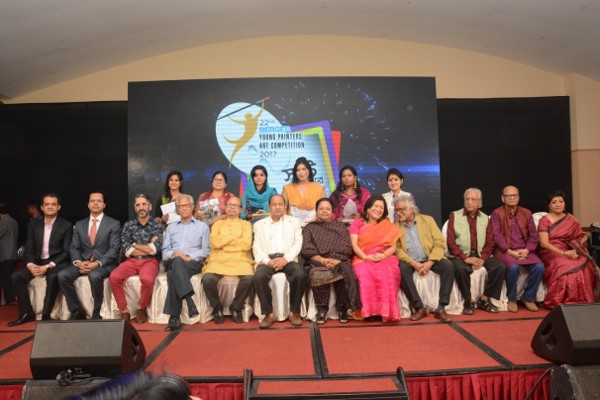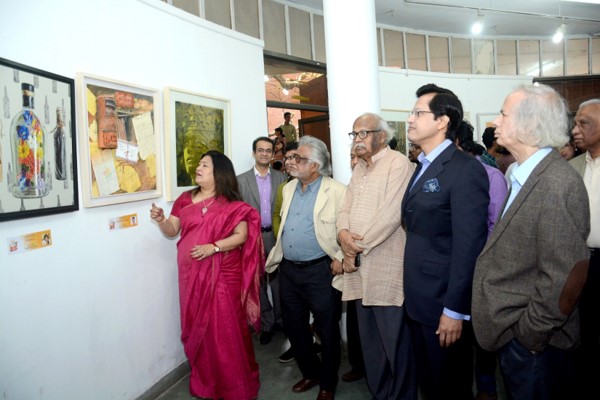 Berger Award for Excellence in Architecture (BAEA):
Berger Paints Bangladesh Limited is the pioneer in inspiring young as well as veteran architects towards achieving excellence in designing unique constructions and introducing innovative & environment friendly ideas in building the nation's infrastructure, combining aesthetics with efficiency.
Berger Paints started organizing Berger Young Architects Award Program from 2003, the first of its kind in Bangladesh.
The scope of the program was expanded in 2007 with participation of the senior architects along with young architects, changing the title to " Berger Award for Excellence in Architecture (BAEA)"
In organizing BAEA, Berger works in association with Institute of Architects Bangladesh (IAB) All full or candidate members of IAB can participate in the competition. The winners are selected by a jury board with eminent local and foreign architects as its members.
Awards are given in following categories: 1. Single Family Residence, 2.Multi-Family Residence,Industrial 4. Commercial, Mercantile & Commercial Outlets, 5. Culture, Conservation and Institutions 6. Urban, Landscape, Renovation & Others and 7. Berger Young Architects' Award.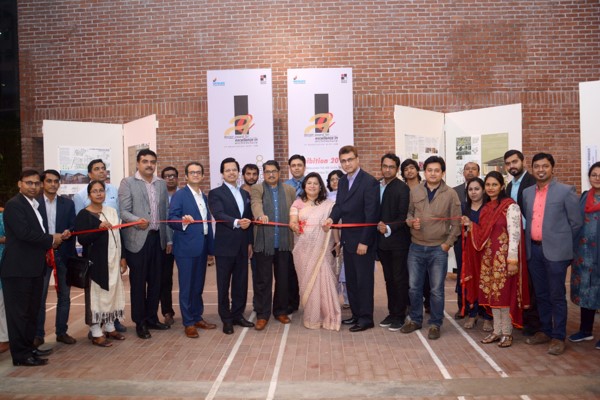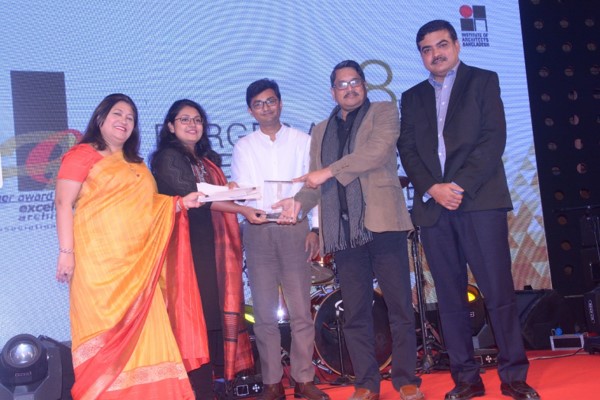 Berger Award Programme for the Students of Architecture of BUET (BASAB):
Berger Paints took initiative of Berger Award Program for the Students of Architecture BUET (BASAB) in 2007, in collaboration with the Department of Architecture, BUET to assist the students of architecture, to give them a real life experience and inspire them to go further into their studies.
Awards are given in four categories, these are: a. Berger Best Design Award b. Berger Best Portfolio Award c. Promising Designer Award Berger Travel Grant
On an average, 12-15 submissions are received in each of the four categories every year.
An exhibition is held displaying the participating projects.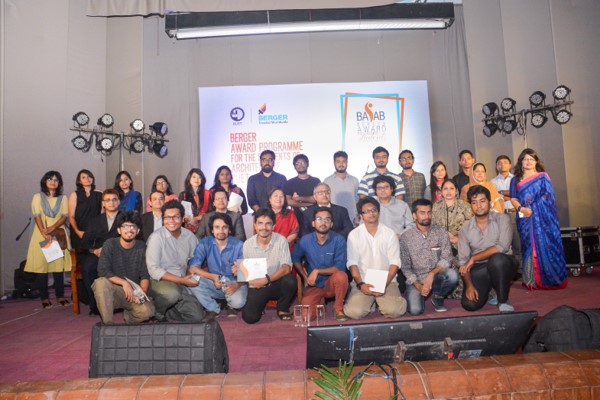 Scholarship Programme for the students of Architecture Discipline, Khulna University
Berger Paints regularly contributes for the welfare of the children with special needs since the year 2009. Ceremonies are held annually where the winners of an art competition for special children are awarded, and an exhibition of the artworks are shown. SEID, Autism Welfare Foundation, Society for the Welfare of Autistic Children, Scholars Special Schoo, Proyash, Alokito Shishu, Tauri Foundation, and Community Development Center participated and received grants from Berger Paints Bangladesh Limited.
During the early period of the global Coronavirus (COVID-19) pandemic, to aid the painters and dealers during the crisis which affected millions of daily wage earners, Berger Paints introduced a number of initiatives. Berger Paints provided Personal Protective Equipment (PPE), and sets of masks, hand sanitizers, and gloves to different stakeholders including 6000 painters across the country. An emergency fund assistance was also provided to 17,500 painters. Additionally, a collaboration was done with Digital Health Services – Tonic, to provide these services to the valued stakeholders. A Safe Painting Service was also launched for the ease of end consumers, and is still being operated through Berger Experience Zone.