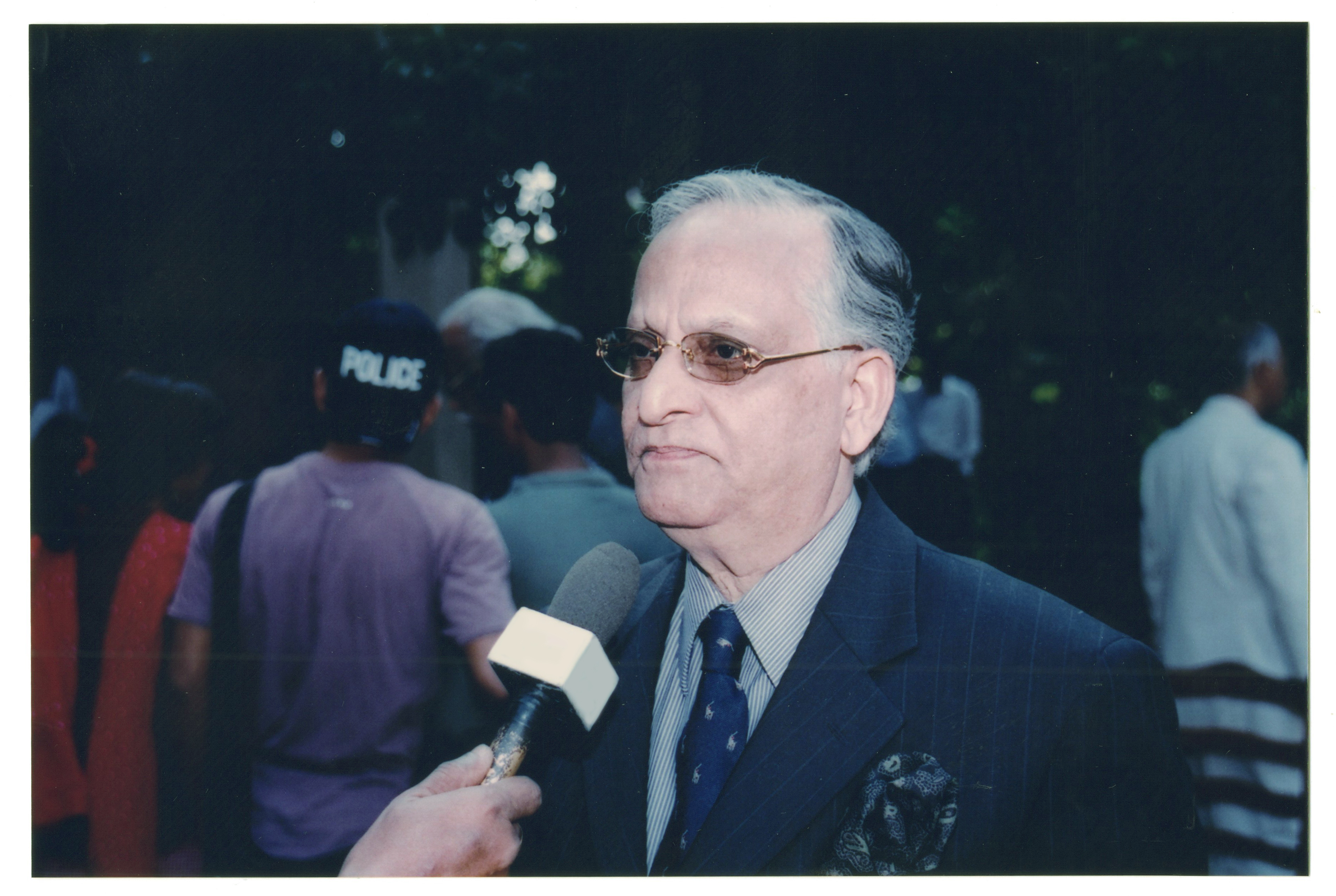 Masih-Ul-Karim, the leading light for many young professionals, breathed his last yesterday at the age of 82 due to health-related complications (Inna lillahi wa inna ilayhi raji'un).
He joined Berger Paints Bangladesh Limited in 1992 as Managing Director and successfully led the company till his retirement in 2008. During his tenure at Berger Paints, Bangladesh achieved new heights and he provided a solid foundation for growth. He also served as President of the Foreign Investors Chamber of Commerce & Industry (FICCI) from 2005 to 2007. During his tenure at FICCI, he established a business fraternity that owes a lot to his personal drive.
Born in 1940, Masih-Ul-Karim completed his Master's degree in Political Science from the University of Dhaka and, subsequently, another Master's degree in Public Administration from the University of Southern California. He began his career as Lecturer at Dhaka University in 1961 and served in two separate stints there. He also worked in many leading multinational companies of the country in various leadership roles.
Masih-Ul-Karim has left behind his beloved wife, son, daughter, grandchildren, and many well-wishers. We convey our deepest condolence to the family members and wish them the strength and courage to bear this irreplaceable loss.